Every Airports Wifi Password Around the World on a Single Map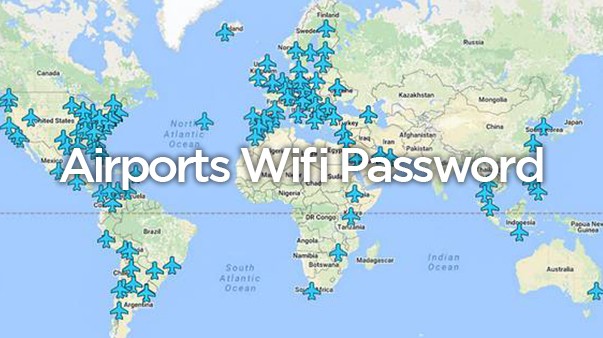 We all spend hours in an airport killing time, more or less pleasantly. Thanks to an engineer, we now have access to Wi-Fi codes from more than 130 airports around the world. What to look after during these hours waiting !
Computer security engineer and travel blogger Anil Polat has created this interactive map that offers users Wi-Fi codes of airport networks around the world. Very simple to use, just click on the airport of your choice and the necessary informations will appear immediately. The map is regularly updated with already more than 130 airports.
The map is also downloadable offline, so make sure you have it before arriving at an airport!


While surfing on the web, enjoy our mix Early Morning Traveling. Get it with you, FREE download available !

---✈︎



Discover our Lightroom Presets for Mobile & Desktop.
Comments
Leave your comment