Documentaries | Our Lists of the best docs to watch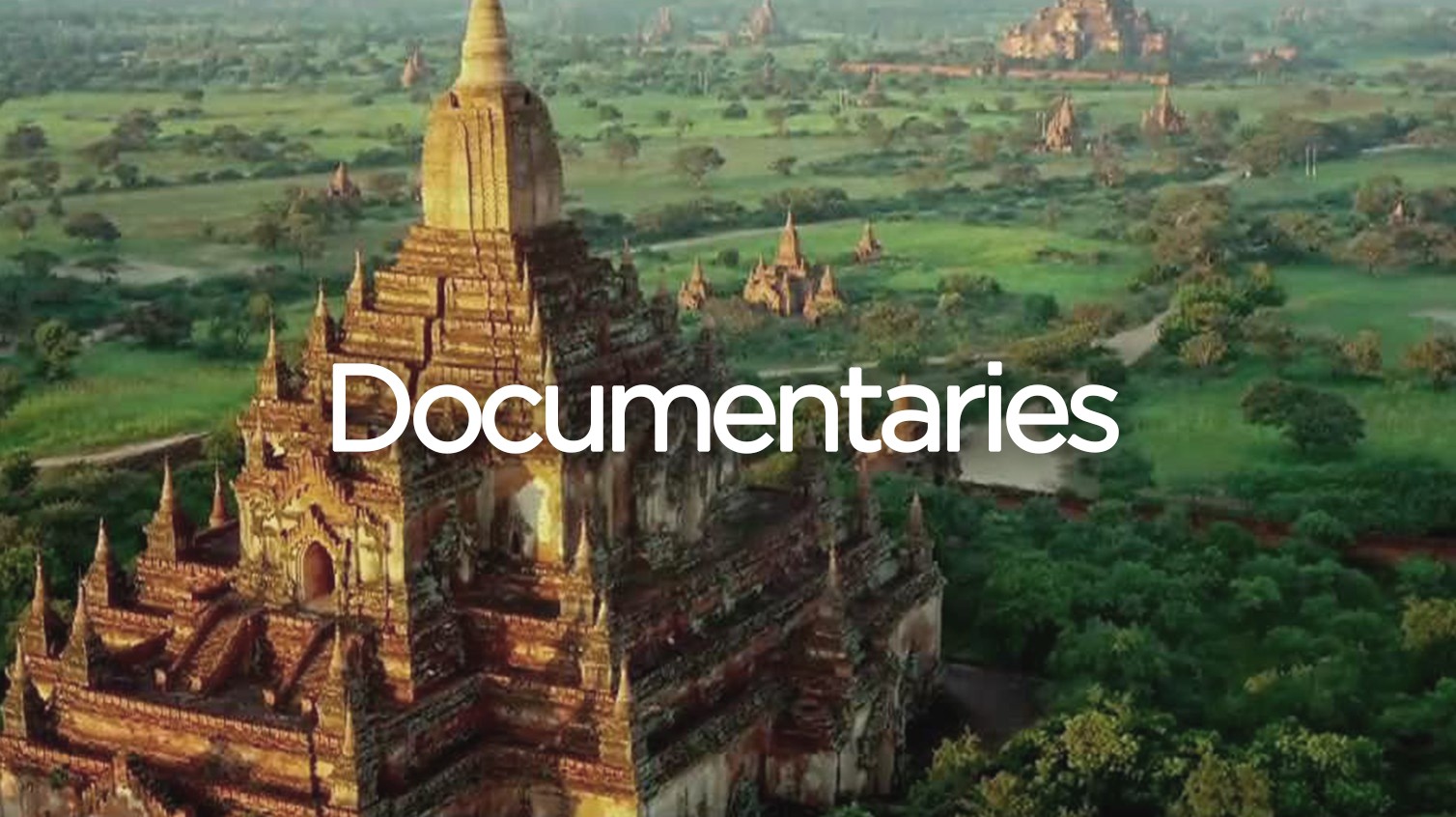 Time to escape but let's focus on reality and learn about our planet. History, geography, politics, society and so many things to know before to go, to watch on your trip or even after ! Never too late to learn. Yup !

Baraka, (1992) 
Ron Fricke

Baraka is a documentary film with no voice-over exploring themes via a compilation of natural events, life, human activities and technological phenomena shot in 24 countries over a 14-month period.


Samsara, (2011)


Ron Fricke

Samsara takes the form of a guided meditation that will transform viewers as they are swept along a journey of the soul. Through powerful images photographed and a dynamic music score.


The Seven Wonders Of The World, (2007)


BBC

The Seven Wonders of the World refers to remarkable constructions of classical antiquity listed by various authors in ancient popular guidebooks, particularly in the 1st and 2nd centuries BC.


BURMA VJ, (2008)


Anders Ostergaard

Armed with small handy cams undercover Video Journalists in Burma keep up the flow of news from their closed country. Acclaimed director Anders Ostergaard, brings us close to the video journalists who deliver the footage.

<


The Salt Of The Earth, (2015)


Wim Wenders




The photographer Sebastião Salgado has been travelling through the continents, in the footsteps of an ever-changing humanity. He's now embarking on the discovery of grandiose landscapes as part of a huge photographic project.


Koyaanisqatsi, (1983)


Godfrey Reggio

Koyaanisqatsi is a Hopi word meaning "Life Out of Balance". Reggio has woven a hypnotic tapestry of time-lapse photography and Philip Glass's trademark minimalist soundtrack, which drones the title every chance it gets.


Human, (2015)


Yann Arthus-Bertrand




What is it that makes us human? Is it that we love, that we fight ? That we laugh ? Cry ? Our curiosity ? The quest for discovery ? Driven by these questions, Y.A.B spent three years collecting real-life stories from 2,000 women and men in 60 countries.

          There's so many things to discover on so many subjects. Here is just a few but we will add more pretty soon. Let us know if there's a doc that should figure on the list !
---✈︎
Comments
Leave your comment