About Exit Stamp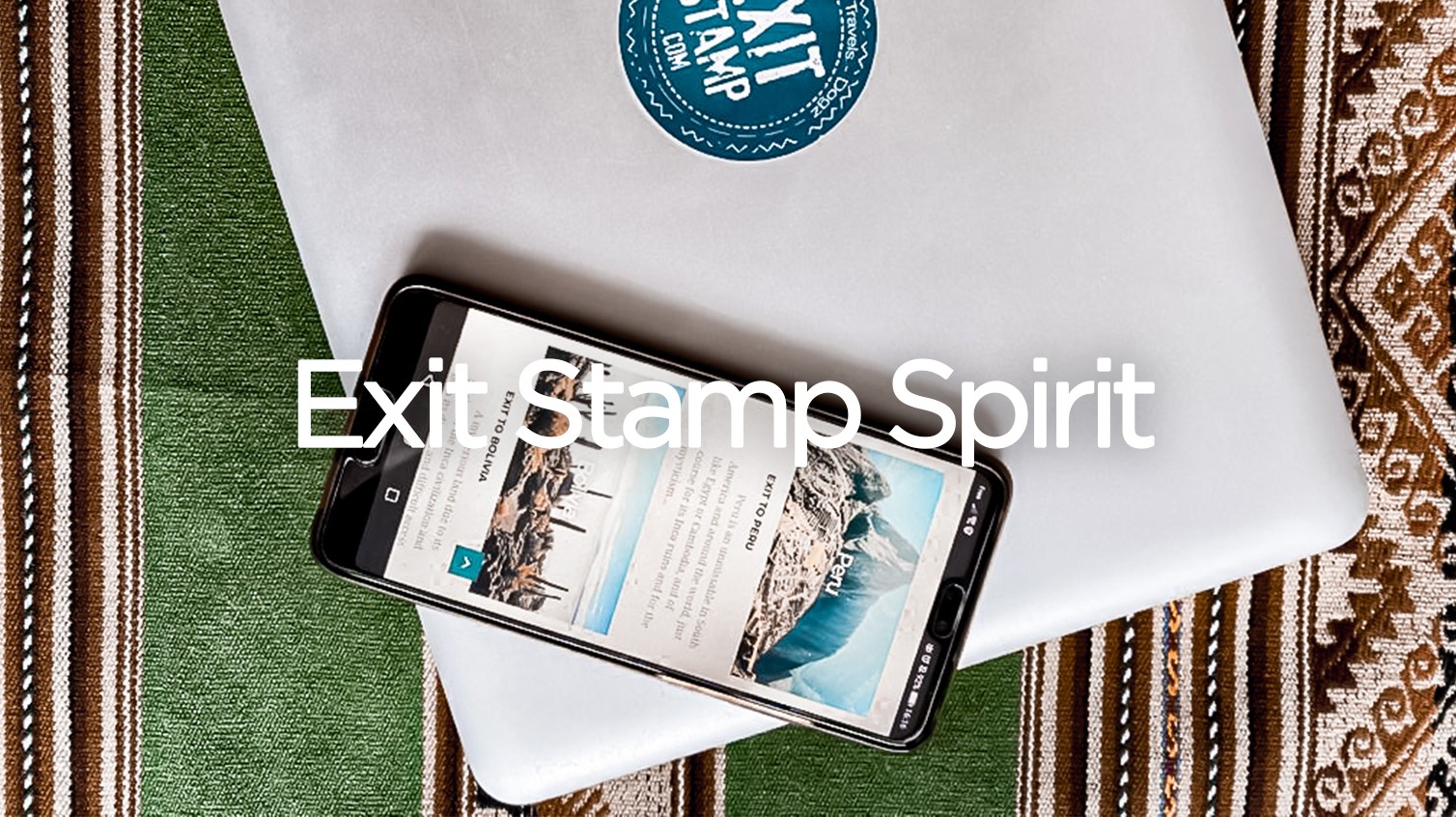 Exit Stamp is a conceptual website inspired by the world.

I'm Rissa and I created this blog and travel guide to help you to realize your world tour but also to share with you dope world music, books, travel movies or documentaries and unusual places around the globe.
 Everything to travel with the best cultural background possible for a better immersion in the country you visit.
I share with you my travel experiences and tips, itineraries, unmissable places as well as music mixes to download for free to listen to on the road. I also propose you lists of movies to see before or during your trip (or after !) and readings advices that make you travel or that explain the world.
---
➳ I had the idea to create Exit Stamp when I was in Ethiopia and I was sharing on my personal networks historical information about the country, local music I was listening to and of course pictures of what I saw. I was doing this for each country and I was thinking about a conceptual website that would not only talk about travel or places to visit but also about world music, films or documentaries specific to each destination as well as books by an author from such and such a country or who would have traveled in such and such a place.


Mixing passions, discovering sounds and crazy books. To discover the history of a nation or a part of it, and especially not to be locked in a niche. Fill your soul and your mind with all these cultures to better understand the other, his customs, his history, his city, his country.



---✈︎
Comments
Leave your comment